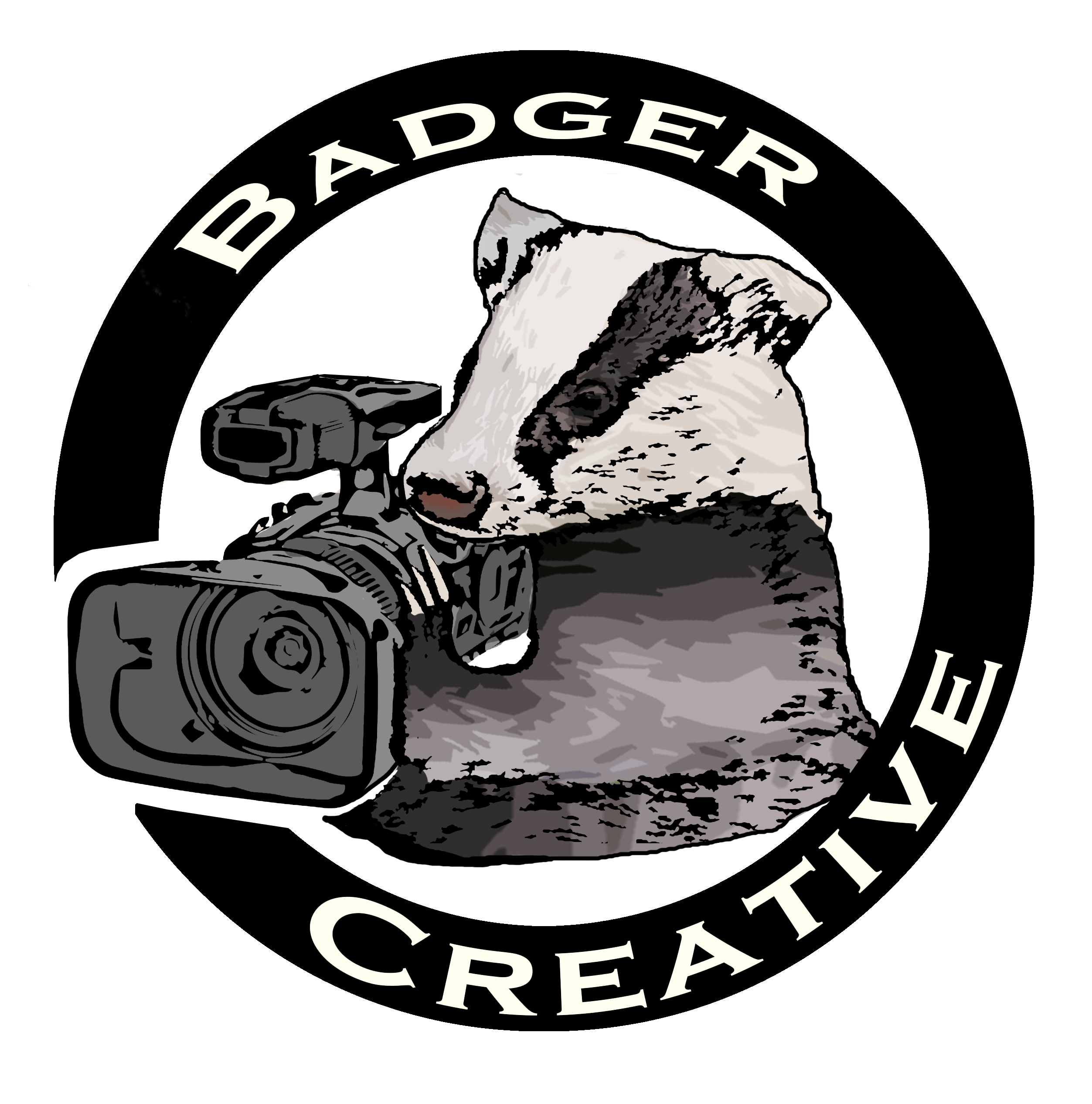 Let's

film

design

create

something together.
Welcome to Badger Creative
Welcome to Badger Creative, a Milwaukee Media Company. While we are redesigning our site, feel free to browse some of our past work. Badger Creative is a collaboration of videographers, photographers and designers, with a shared goal to reimagine traditional and digital media. Whether you're looking to capture an event, or expand your brand's presence, Badger Creative is there to help.  Our experienced professionals utilize top of the line equipment to help you bring any marketing strategy from idea to final distribution.  When it comes time to revamp your marketing, it's time to call Badger Creative for all your design, video and website needs. Let's get in touch. Let's get creative!
Josh Wolf
Director / Cinematography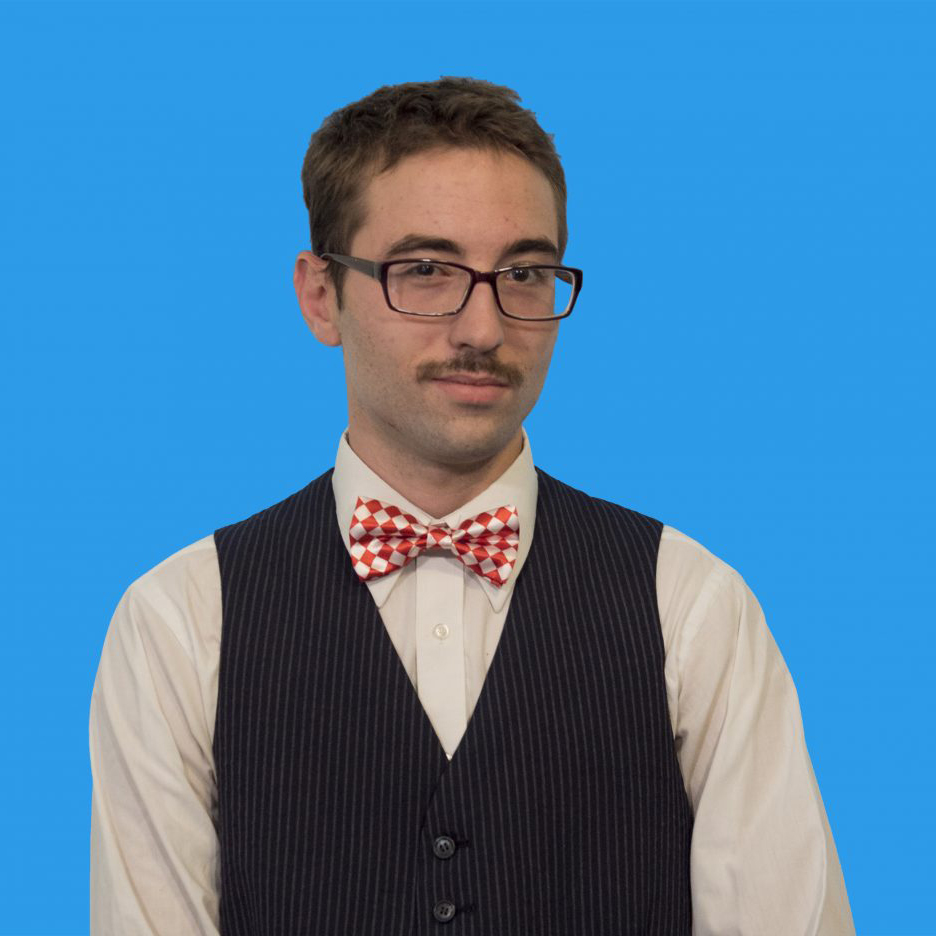 Joe Lindner
Director / Producer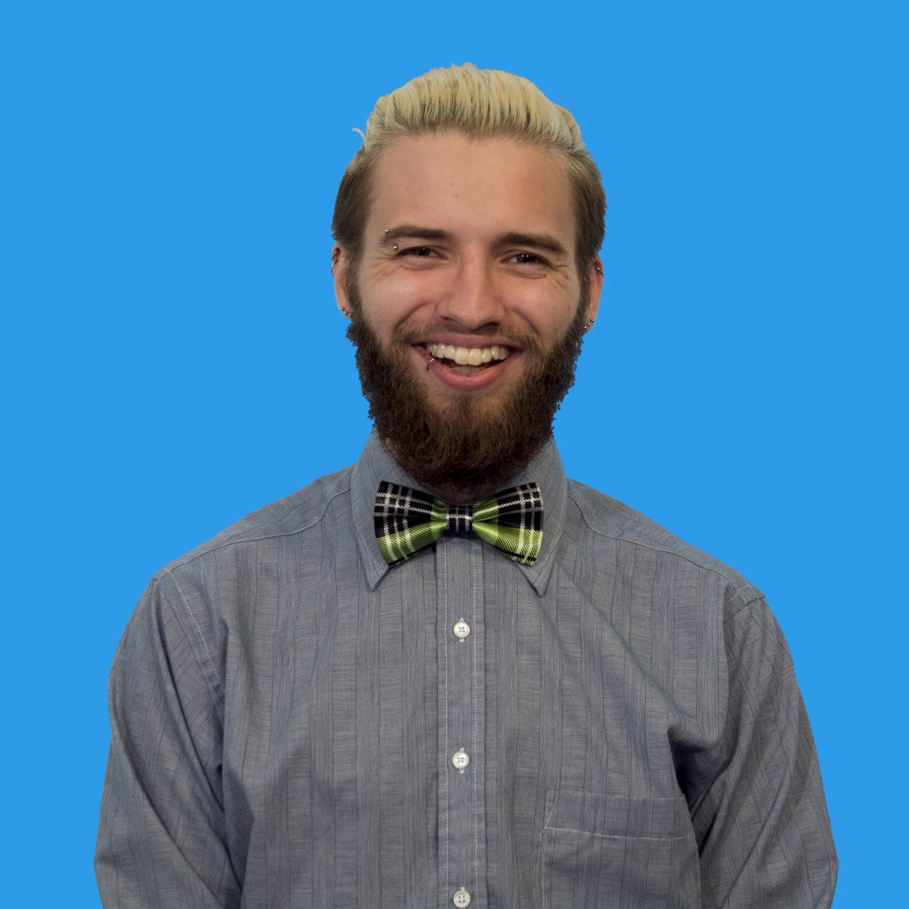 Nate Stevenson
Video Producer / Director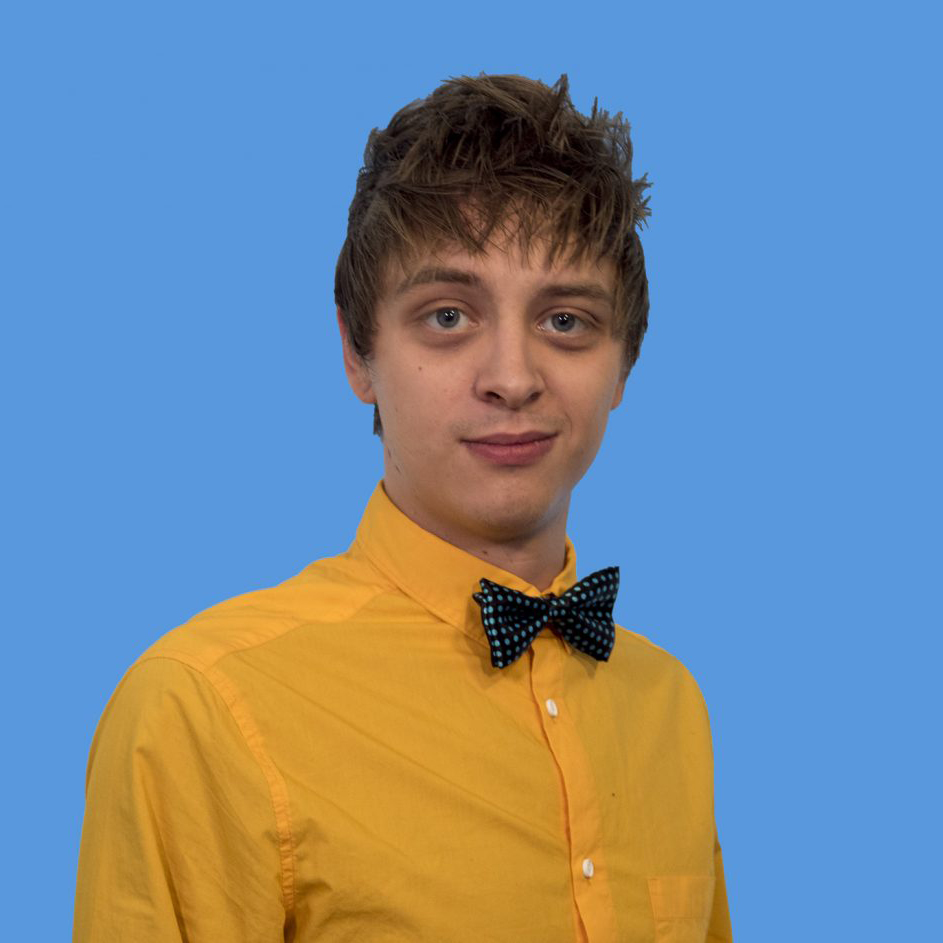 Sven Christiansen
Web / Graphic Design
Enhance your special day with Badger Creative Weddings variety of video and photo options. With high quality equipment and years of cinematic experience, the Badger Team can turn any wedding related idea into a reality. Create a unique video from fun to formal to show at your wedding, or capture each elegant moment and photos to view over and over again.